So.. Why the Title?
Because I head out on a solo extended trip today.

1 week in Yunnan province in China.
1 week in Laos.
2 weeks in Northern Thailand.
33 days to be exact.
Yunnan, China Facts and Info.
I don't know detailed information about Yunnan province yet because it's more interesting to look into those things when I'm there. These are just logistical facts.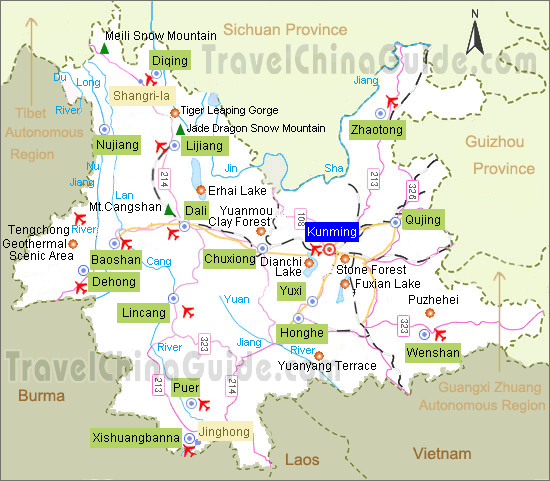 I'm flying to Yunnan province from Xiamen, in Fujian province, today.

I will be there for one week.

I will stay in mainly 2 locations, Kunming and Lijiang. I'll take a bus to travel between the two locations, about 7 hours each way.

While in Yunnan I hope to see a 'stone forest', a deep gorge and a tall mountain with snow.

It's forecasted to rain everyday I'm there, unfortunately, so I'm going to need to be flexible.

I have all my rooms booked ahead of time. I always stay in private rooms, but often in hostels.

It's great to travel in China because the data on my phone still works. Which means I can still use Apple maps and my taxi app.

At the end of the week, I'll fly from Kunming to Vientiane, Laos.